Traceability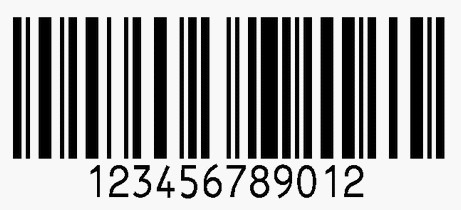 The products traceability is an indispensable tool for food security. It allows to identify and monitor our products from our raw materials to finished products. Our management system allows an exhaustive search of the traceability ascending and descending products...
All of the components of the finished products is drawn : juice, concentrate, sugar, water but also labels, bottles, corks, to ensure better food safety.
Our inventory management software maintains all the information products grouped together on each palette as well as their place of shipment.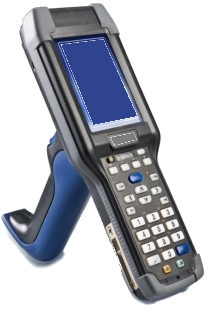 module PDA (Personnal Digital assistant)