Sources of proposal
SOUPS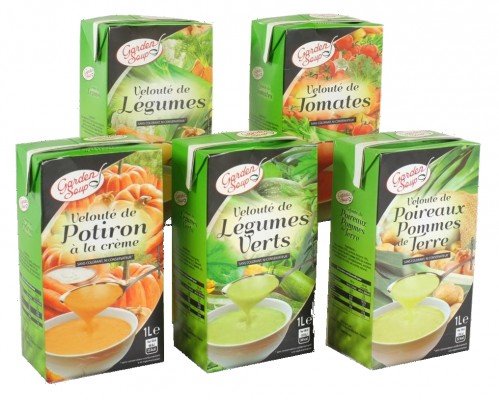 We have a long experience on soft drinks in brick. Today, we complete our portfolio offering you a full range of soups. Packing our brand or yours, we can offer you a 1L format or 30cl or even 25cl shrink wrapped
Currently products available are:
velvety leeks potatoes
Velouté of carrots
velvety Greens
cream of pumpkin
cream of tomato
soup of assorted vegetables
SYRUPS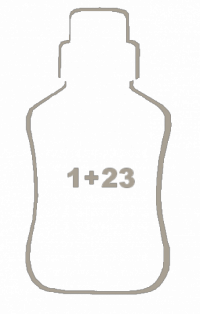 We also offer syrups in cans, bottle glass and PET version. Today, we are able to offer you syrups more concentrated than 1 + 7 classic, known in our shelves.
INNOVATIONS
The receipes are directly developed by our dedicated technical team. We are listening to you according to your needs but we also have a strong capacity in terms of proposal. We are focused to new flavors and we test them in a regularly basis to help us to work on new concepts.
SOFTS

With the arrival of a new carbonated line in 2014; we are able to offer you carbonated soft drink without preservatives. To go forward in that way, we work as well on natural ingredients or even adding more valuable ingredients and reducing the others (ie high fruit content product) , natural flavors, stevia, …..